We use cookies to personalize content and ads and to analyze the traffic on our websites. We also share information about your use of our websites with our partners for email, advertising and analysis. View details
Texas Pictures & Photos
A wide selection of photos & pictures from the section Texas can be seen here.
Travel / North America / United States / Southern States
Texas
Texas is a state of the United States of America. It has the postal abbreviation TX.

The state name derives from a word in a Caddoan language of the Hasinai, tayshas, meaning friends or allies; Spanish explorers mistakenly applied the word to the people and their location.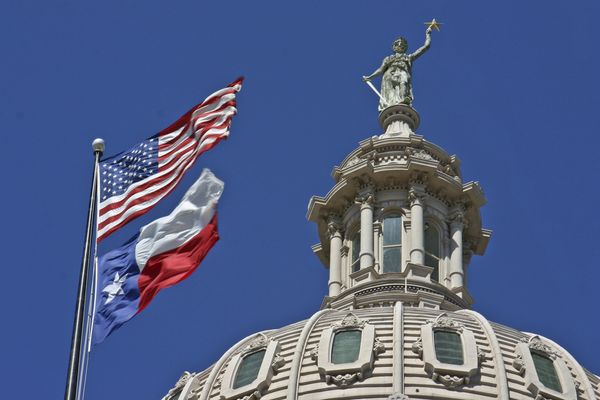 Your personal picturelist about "Texas is updated daily.