Texas Pictures & Photos
A wide selection of photos & pictures from the section Texas can be seen here.
Travel / North America / United States / Southern States
Texas
Texas is a state of the United States of America. It has the postal abbreviation TX.

The state name derives from a word in a Caddoan language of the Hasinai, tayshas, meaning friends or allies; Spanish explorers mistakenly applied the word to the people and their location.
Search
Sorry, the section does not exist. Please try a more general term.
Previous sections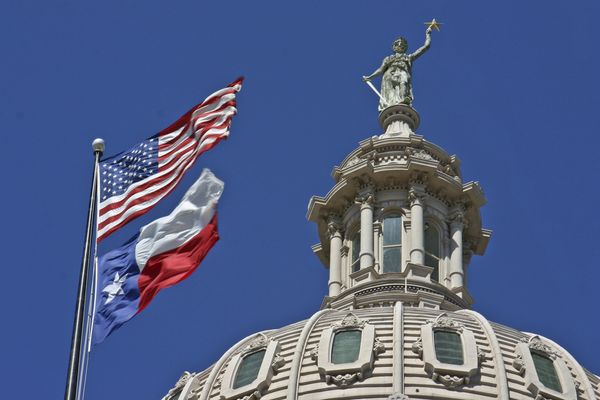 915 Photos | Page 1 by 16