Sehenswürdigkeiten Pictures & Photos
A wide selection of photos & pictures from the section Oströmische und Osmanische Werke und sonstige Sehenswürdigkeiten in Istanbul can be seen here.
Travel / Europe / Turkey / Istanbul
Sehenswürdigkeiten
Istanbul hat so viele oströmische und osmanische Werke. Schliesslich ist diese Stadt schon fast 2000 Jahre alt. Fast hat man den Eindruck, sie besteht nur aus diesen Bauten.
Search
Sorry, the section does not exist. Please try a more general term.
Previous sections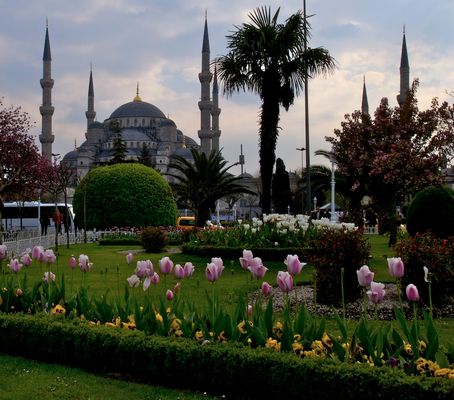 1,952 Photos | Page 1 by 33