Istanbul Pictures & Photos
A wide selection of photos & pictures from the section Pearl at the Bosporus can be seen here.
Istanbul

Founded as Byzantium, later as Constantinople, today as Istanbul.
The only city in the world which places on two continents. Called Byzanz after an earlier King Vyzanz,. Constantin, was later.
Search
Sorry, the section does not exist. Please try a more general term.
Previous sections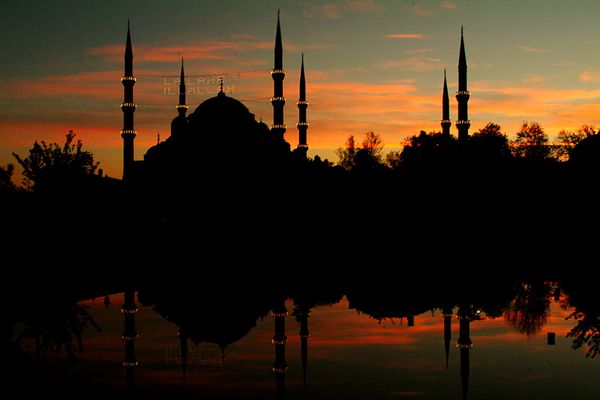 Istanbul hat so viele oströmische und osmanische Werke. Schliesslich ist diese S…
7,564 Photos | Page 1 by 127