Katalonien Pictures & Photos
A wide selection of photos & pictures from the section Katalonien can be seen here.
Travel / Europe / Spain & Gibraltar / Spain / Aragon & Katalonien
Katalonien
Katalonien (katalanisch Catalunya,spanisch Cataluña), ist eine Autonome Gemeinschaft in Spanien. Sie liegt im Nordosten der Iberischen Halbinsel zwischen der Mittelmeerküste und den Pyrenäen. Die Hauptstadt ist Barcelona. Amtssprachen sind Katalanisch und Spanisch sowie im Arantal auch Aranesisch. Aufgrund geschichtlicher und kultureller Besonderheiten gilt die Region neben dem Baskenland und Galicien als eine der "historischen Autonomen Gemeinschaften".

Capitales y provincias, de las tierras de Catalunya, así como sus tradiciones fiestas populares, y sus playas.


Search
Sorry, the section does not exist. Please try a more general term.
Previous sections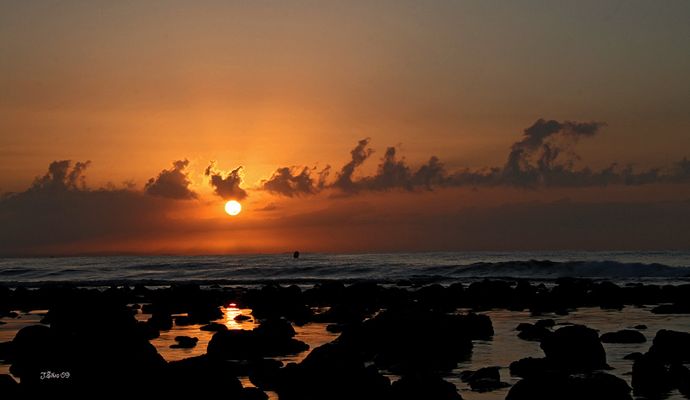 Barcelona gehört neben Städten wie London, Berlin, Rom, Paris, Madrid und Sevill…
7,840 Photos | Page 1 by 131