Barcelona Pictures & Photos
A wide selection of photos & pictures from the section Barcelona can be seen here.
Travel / Europe / Spain & Gibraltar / Spain / Aragon & Katalonien / Katalonien
Barcelona
Barcelona gehört neben Städten wie London, Berlin, Rom, Paris, Madrid und Sevilla zu den sowohl kulturell als auch architektonisch interessantesten Großstädten Europas - eine farbenfrohe und pulsierende Stadt, die jedem Besucher etwas bieten kann.
Alt und jung vereinen sich und leben harmonisch miteinander in einer landschaftlich kontrastreichen Umgebung: Berge und Meer umgeben diese Stadt und machen aus ihr eine EINMALIGE Metropole.
Search
Sorry, the section does not exist. Please try a more general term.
Previous sections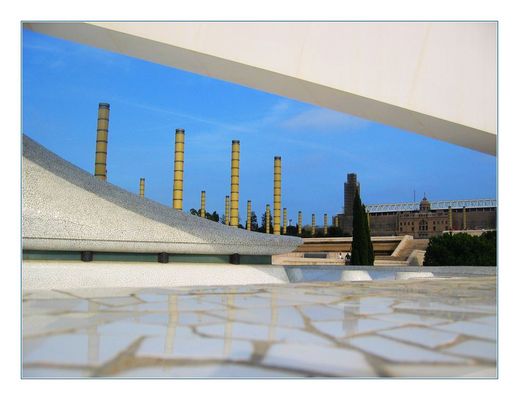 6,497 Photos | Page 1 by 109