Spain & Gibraltar Pictures & Photos
A wide selection of photos & pictures from the section Spain and Gibraltar can be seen here.
Spain & Gibraltar
The Kingdom of Spain and the oversea territory of the United Kingdom Gibraltar
Search
Sorry, the section does not exist. Please try a more general term.
Previous sections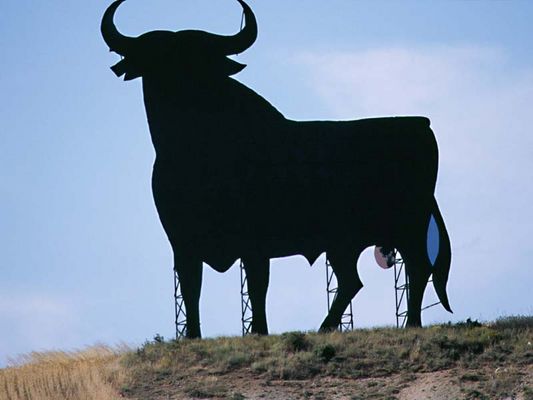 Gibraltar - a oversea territory of the United Kingdom. Home of 27500 human inha…
The Kingdom of Spain is a country located in the southwest of Europe. It shares…