Westfriesische Inseln Pictures & Photos
A wide selection of photos & pictures from the section Westfriesische Inseln can be seen here.
Travel / Europe / BeNeLux / Netherlands / Friesland
Westfriesische Inseln
Die Nordseeinseln der Niederlande: Vlieland, Terschelling, Ameland und Schiermonnikoog zu allen Jahreszeiten.

Die Insel Texel gehört zur Provinz Nordholland und ist dort zu finden!!
Search
Sorry, the section does not exist. Please try a more general term.
Previous sections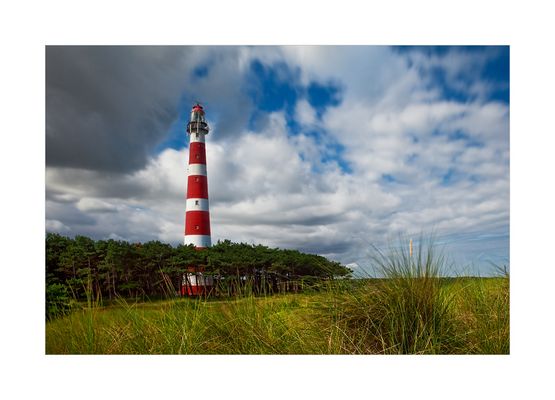 736 Photos | Page 1 by 13