Friesland Pictures & Photos
A wide selection of photos & pictures from the section Friesland can be seen here.
Travel / Europe / BeNeLux / Netherlands
Friesland
One of the most beautiful parts of the Netherlands, all up in the north, near IJsselmeer and Wadden Sea

Eine der schönsten Gegend der Niederlande mit
vielen Ausflugsorten am Rande des IJsselmeeres mit vielen Häusern aus dem 17. und 18.Jahrhundert
Search
Sorry, the section does not exist. Please try a more general term.
Previous sections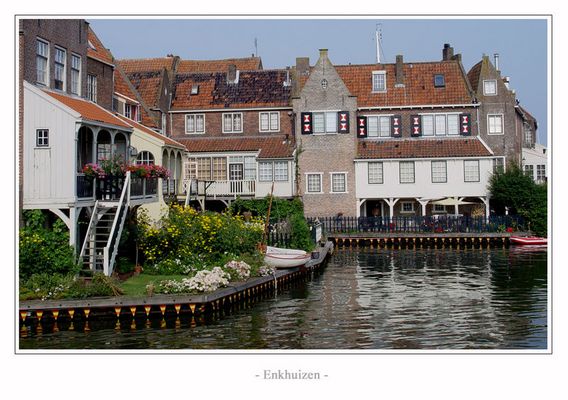 Die Nordseeinseln der Niederlande: Vlieland, Terschelling, Ameland und Schiermon…
1,832 Photos | Page 1 by 31