Washington State Pictures & Photos
A wide selection of photos & pictures from the section The Washington State can be seen here.
Travel / North America / United States / North West
Washington State
Der US-Bundesstaat Washington liegt im Nordwesten der Vereinigten Staaten von Amerika am Pazifischen Ozean. Die Hauptstadt Olympia und die größte Stadt, Seattle, liegen im Nordwesten des Bundesstaates am Puget Sound.
Search
Sorry, the section does not exist. Please try a more general term.
Previous sections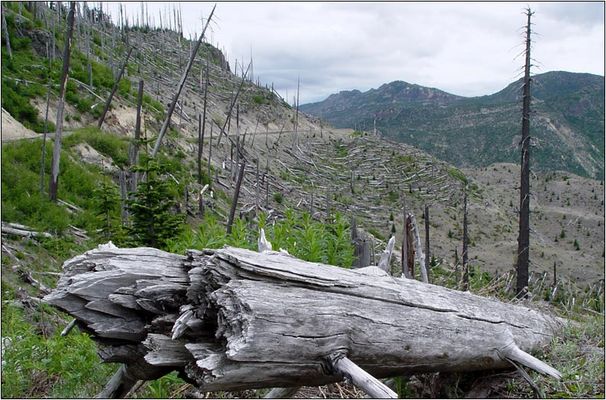 Seattle ist die größte Stadt im Nordwesten der Vereinigten Staaten. Sie ist der…