Schloss Schwerin Pictures & Photos
A wide selection of photos & pictures from the section Das Schweriner Schloss und Schlosspark can be seen here.
Travel / Europe / Deutschland / Mecklenburg- Vorpommern / Schwerin
Schloss Schwerin
Das Wahrzeichen und auch das wohl am meisten fotografierte Objekt in Schwerin ist das Schweriner Schloss und der dazugehörige Schlosspark.
Search
Sorry, the section does not exist. Please try a more general term.
Previous sections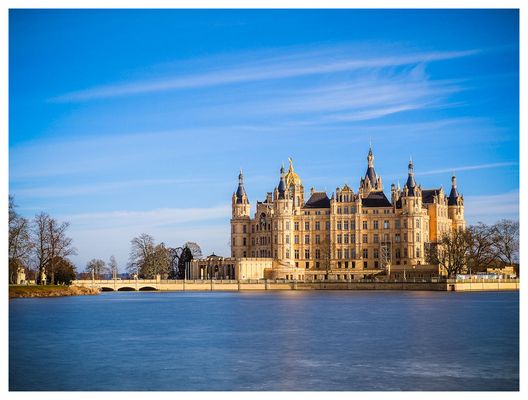 1,430 Photos | Page 1 by 24