Schwerin Pictures & Photos
A wide selection of photos & pictures from the section Schwerin Landeshauptstadt MV can be seen here.
Travel / Europe / Deutschland / Mecklenburg- Vorpommern
Schwerin
Bilder von Schwerin und Umgebung

SN ist die kleinste Landeshauptstadt der 16 Bundesländer mit 95 609 Einwohnern (Ende 2004). 1990 waren es noch 127 447 Einwohner.
Search
Sorry, the section does not exist. Please try a more general term.
Previous sections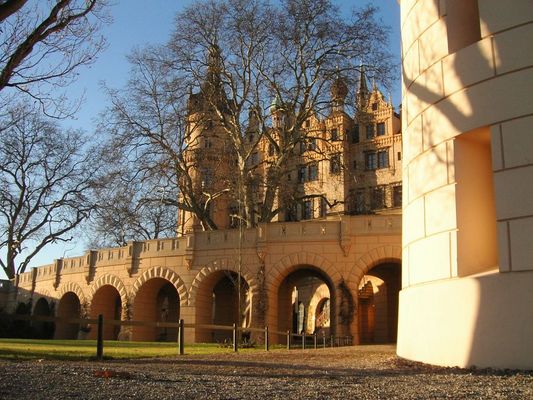 Das Wahrzeichen und auch das wohl am meisten fotografierte Objekt in Schwerin is…