Pokhara Pictures & Photos
A wide selection of photos & pictures from the section Pokhara und Umgebung can be seen here.
Travel / Asia / South Asia / Nepal
Pokhara
Pokhara ist ein wichtiger Ausgangspunkt für Trekking-Touren. Die nähere Umgebung der Stadt ist aber auch sehr reizvoll.
Search
Sorry, the section does not exist. Please try a more general term.
Previous sections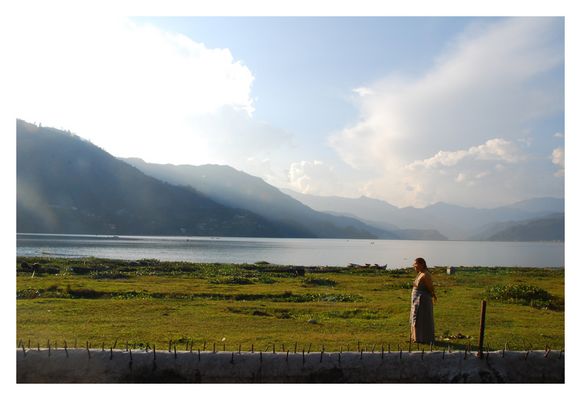 855 Photos | Page 1 by 15