Noord-Holland Pictures & Photos
A wide selection of photos & pictures from the section Bilder aus der Provinz Nordholland can be seen here.
Travel / Europe / BeNeLux / Netherlands
Noord-Holland
Nordholland ist eine Halbinsel zwischen der Nordsee und dem IJsselmeer. Mehr als die Hälfte der Fläche besteht aus sogenannten Poldern, trockengelegten Gebieten.

Auch die Insel Texel im Wattenmeer ist Teil Nordhollands.
Search
Sorry, the section does not exist. Please try a more general term.
Previous sections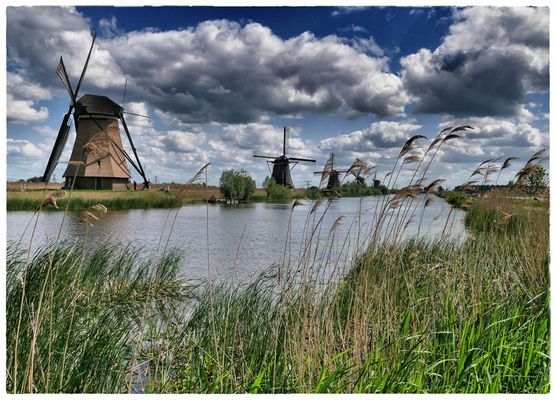 Texel ist eine Nordsee-Insel sowie der Name der auf ihr liegenden Gemeinde. Die…