New York State Pictures & Photos
A wide selection of photos & pictures from the section New York State can be seen here.
Travel / North America / United States
New York State

Bilder vom Big Apple über Buffalo mit seinen Niagara-Fällen, Sterling Forest, Catskill- u. Adirondack Mountains, Naples u. Bath bis hin nach Saratoga Springs. Postkartenmotive sind genauso willkommen wie besondere Situationen oder Fotos mit besonderer Stimmung.
Search
Sorry, the section does not exist. Please try a more general term.
Previous sections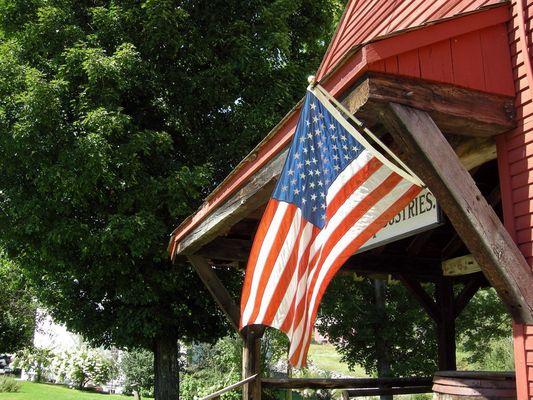 New York or New York City (officially The City of New York) is a city in the sta…
34,406 Photos | Page 1 by 574