Malediven Pictures & Photos
A wide selection of photos & pictures from the section Malediven can be seen here.
Travel / Asia / Indian Ocean
Malediven

Die Republik Malediven ist ein Inselstaat im Südwesten der Südspitze Indiens im Indischen Ozean und besteht aus mehreren Atollen und 1.190 Inseln, von denen 220 von Einheimischen bewohnt und 87 weitere für touristische Zwecke genutzt werden.
Search
Sorry, the section does not exist. Please try a more general term.
Previous sections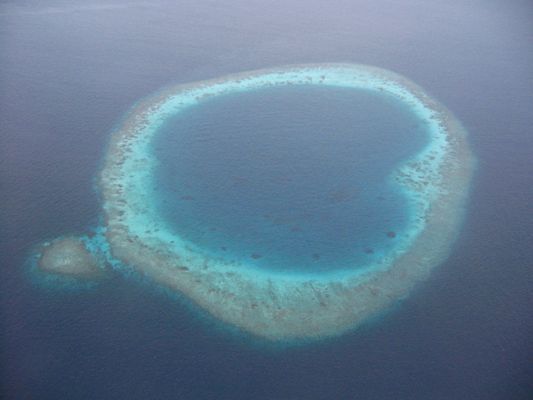 3,576 Photos | Page 1 by 60