Niedersachsens Berge Pictures & Photos
A wide selection of photos & pictures from the section Niedersachsens Berge can be seen here.
Travel / Europe / Deutschland / Niedersachsen
Harz in Niedersachsen
Naherholungsgebiet zum Wandern oder Skilaufen, je nach Jahreszeit - Fotografieren kann man aber immer.
Siehe auch:


Search
Sorry, the section does not exist. Please try a more general term.
Previous sections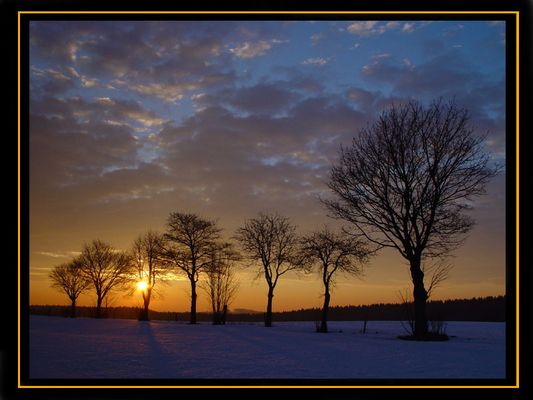 1,921 Photos | Page 1 by 33