East Asia Pictures & Photos
A wide selection of photos & pictures from the section East Asia can be seen here.
East Asia
East Asia is a subregion of Asia. It covers about 6,640,000 km2, or 15 percent of the continent.

The following countries are located in East Asia:

* China (the provinces of Tibet, Qinghai, and Xinjiang are located in Central Asia)
* Japan
* North Korea
* South Korea
* Taiwan


Search
Sorry, the section does not exist. Please try a more general term.
Previous sections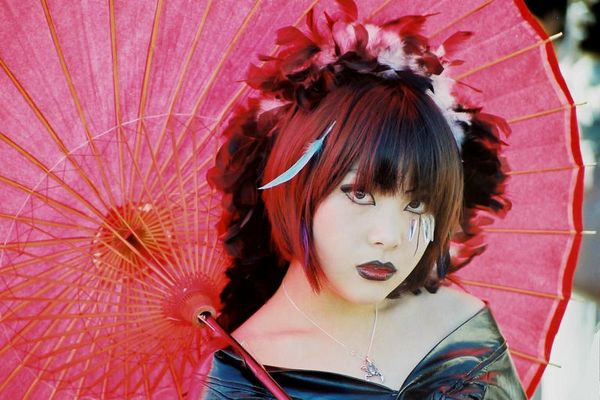 41,800 Photos | Page 1 by 697