Banatul - Banat Pictures & Photos
A wide selection of photos & pictures from the section Banatul - Banat can be seen here.
Travel / Europe / Balkans / Romania
Das rumänische Banat
Das Banat liegt im Südwesten Rumäniens (und besteht im Westen aus einem Teil des Pannonischen Flachlandes ("die Heide"), im nordöstlichen Teil aus Hügelland ("die Hecke") und im Südosten aus den Karpaten (Banater Berge). Wirtschaftliches und kulturelles Zentrum ist die Großstadt Timisoara (dt. Temeswar oder Temeschburg, ung. Temesvár).
Search
Sorry, the section does not exist. Please try a more general term.
Previous sections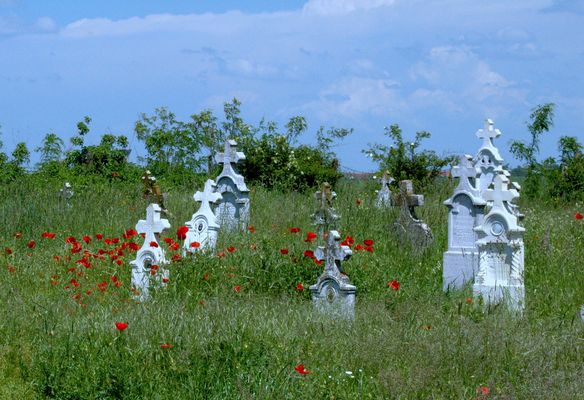 Timisoara is located in the Western Romania. With more than 10.000 students each…