Central with Bangkok Pictures & Photos
A wide selection of photos & pictures from the section Central with Bangkok can be seen here.
Travel / Asia / Southeast Asia / Thailand
Central with Bangkok
Central-Thailand

Ang Thong (อ่างทอง)
Ayutthaya (พระนครศรีอยุธยา)
Bangkok (กรุงเทพฯ)
Chainat (ชัยนาท)
Kanchanaburi (กาญจนบุรี)
Lopburi (ลพบุรี)
Nakhon Nayok (นครนายก)
Nakhon Pathom (นครปฐม)
Nonthaburi (นนทบุรี)
Pathumthani (ปทุมธานี)
Phetchaburi (เพชรบุรี)
Prachuap Khiri Khan (ประจวบคีรีขันธ์)
Ratchaburi (ราชบุรี)
Samut Prakan (สมุทรปราการ)
Samut Sakhon (สมุทรสาคร)
Samut Songkhram (สมุทรสงคราม)
Saraburi (สระบุรี)
Sing Buri (สิงห์บุรี)
Suphanburi (สุพรรณบุรี)

Search
Sorry, the section does not exist. Please try a more general term.
Previous sections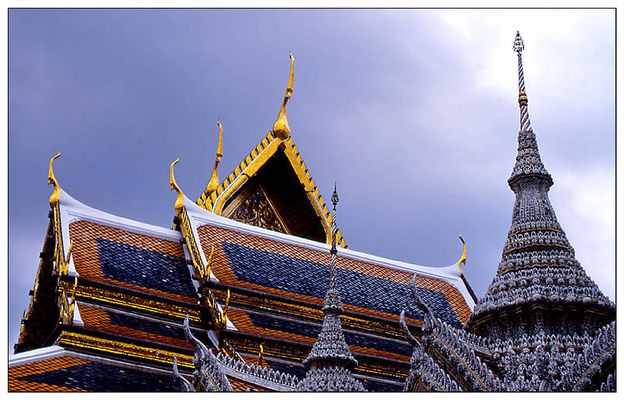 Bangkok (wörtlich übersetzt: Dorf im Pflaumenhain, meist aber übersetzt mit Stad…
8,347 Photos | Page 1 by 140