Bali Pictures & Photos
A wide selection of photos & pictures from the section Bali can be seen here.
Travel / Asia / Southeast Asia / Indonesia
Bali
Bali is an Indonesian island. It is located in a chain with Java to the west and Lombok to the east. The island is a popular tourist destination and known, along with Java, for its individual style of music, especially that played on the gamelan
Search
Sorry, the section does not exist. Please try a more general term.
Previous sections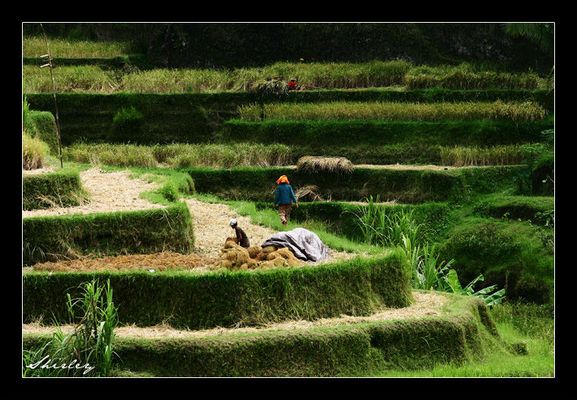 6,601 Photos | Page 1 by 111