Ubud Pictures & Photos
A wide selection of photos & pictures from the section Ubud can be seen here.
Travel / Asia / Southeast Asia / Indonesia / Bali
Ubud
Ubud is a town in central Bali, Indonesia, considered the arts and culture center of the island.Tourism on the island developed when Walter Spies came to Ubud, an ethnic German born in Russia who taught painting and music, and dabbled in dance. Spies and foreign painters Willem Hofker and Rudolf Bonnet entertained celibrities including Charlie Chaplin, Noel Coward, Barbara Hutton, H.G. Wells and Vicki Baum. They brought in some of the greatest artists from all over Bali to teach and train the Balinese in arts, helping Ubud become the cultural centre of Bali. A new burst of creative energy came in the 1960\'s in the form of Dutch painter Arie Smit (1916-), developing The Young Artists Movement. There are many museums spread all over Ubud, including Museum Rudana.
Search
Sorry, the section does not exist. Please try a more general term.
Previous sections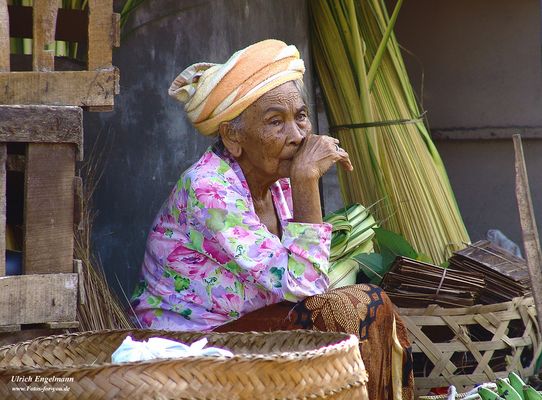 599 Photos | Page 1 by 10