Streets and bridges Pictures & Photos
A wide selection of photos & pictures from the section Streets and bridges can be seen here.
Streets and bridges
Pictures of all kinds of streets, like highways, country roads, alleys, avenues, boulevards or parkways; all kind of bridges, like beam bridges, arch bridges, cantilever bridges, suspension bridges, cable-stayed bridges or truss bridges, built for cars, pedastrians or railroad, made of stone, concrete or wood.
Search
Sorry, the section does not exist. Please try a more general term.
Previous sections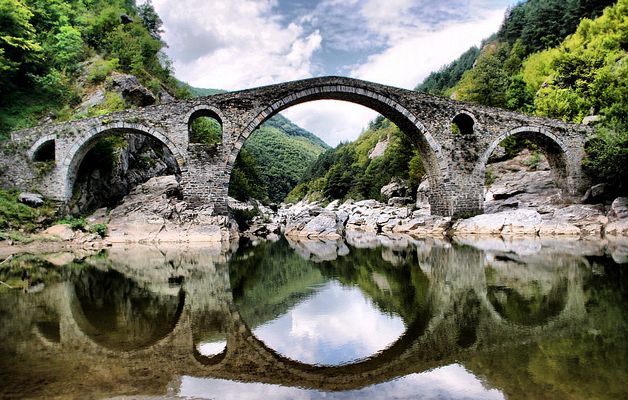 995 Photos | Page 1 by 17