Deserts Pictures & Photos
A wide selection of photos & pictures from the section Deserts can be seen here.
Deserts
The desert as a backdrop for diverse images such as sand, bolders, flowers, water and sky. Full many a flower is born to blush unseen, and waste its sweetness on the desert air.
Search
Sorry, the section does not exist. Please try a more general term.
Previous sections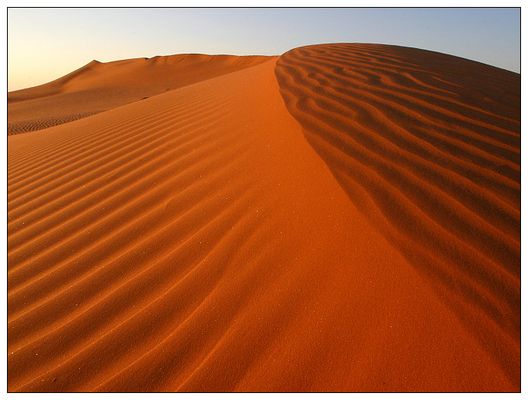 1,076 Photos | Page 1 by 18