Yucatan peninsula Pictures & Photos
A wide selection of photos & pictures from the section The Yucatan peninsula can be seen here.
Travel / North America / Mexico
Yucatan peninsula
....auf der Halbinsel Yucatans gibt es 3 Bundesstaaten Mexikos: Campeche, Yucatan und Quintana Roo
Am bekanntesten dort sind wohl die Urlaubsorte an der Küste: Playa Del Carmen, Cancun, die Insel Cozumel aber auch die berühmten Mayastätten Tulum, Chichen Itza, Coba, Uxmal usw.


... 3 states of Mexico are located on this peninsula named Yucatan: Campeche, Yucatan and Quintana Roo
The most famous places there are the resorts Cancun, Playa Del Carmen, the island Cozumel but also the Mayan remains like Chichen Itza, Uxmal, Tulum etc.
Search
Sorry, the section does not exist. Please try a more general term.
Previous sections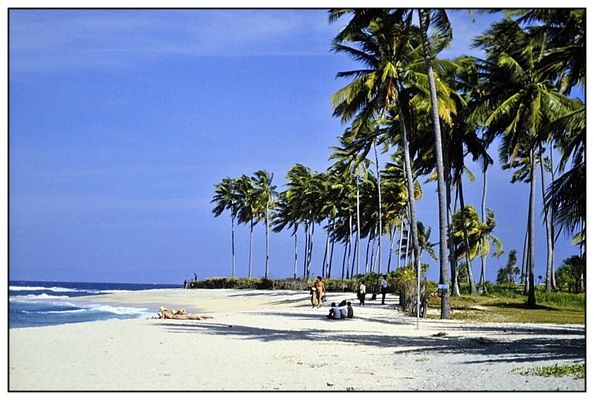 Chichén Itzá ist eine Ruinenstätte auf der mexikanischen Halbinsel Yucatán, ca.…
Die Riviera Maya ist eine Urlaubsregion an der Karibikküste im Südosten Mexikos.…
Tulúm liegt an der so genannten Riviera Maya, einem Küstenstreifen an der Karibi…
2,106 Photos | Page 1 by 36