Mexico Pictures & Photos
A wide selection of photos & pictures from the section Mexico can be seen here.
Mexico
The United Mexican States or Mexico (Spanish: Estados Unidos Mexicanos or México; regarding the use of the variant spelling Méjico, see section The name below) is a country located in Central America, bordered to the north by the United States, to the south-east by Guatemala and Belize, to the west by the Pacific Ocean and to the east by the Gulf of Mexico and the Caribbean Sea. It is the northernmost and third largest country in Latin America.

Search
Sorry, the section does not exist. Please try a more general term.
Previous sections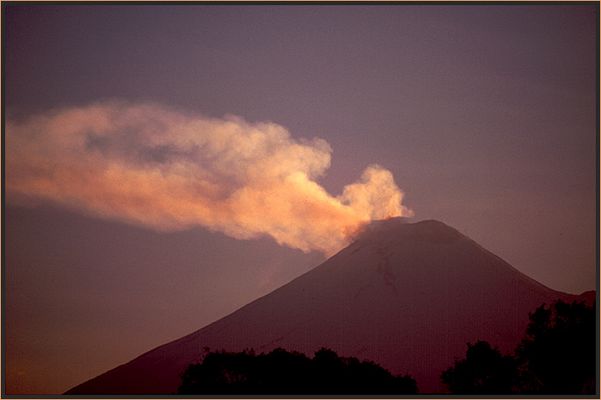 Die Baja California ist das westlichste »Anhängsel« Mexikos am Pazifik. Sie is…
....auf der Halbinsel Yucatans gibt es 3 Bundesstaaten Mexikos: Campeche, Yucat…