Yemen Pictures & Photos
A wide selection of photos & pictures from the section Yemen can be seen here.
Travel / Asia / Middle East
Yemen
he Republic of Yemen is a country in the Arabian Peninsula in Southwest Asia, and is a part of the Middle East, bordering the Arabian Sea, Gulf of Aden, and Red Sea, between Oman and Saudi Arabia.
Search
Sorry, the section does not exist. Please try a more general term.
Previous sections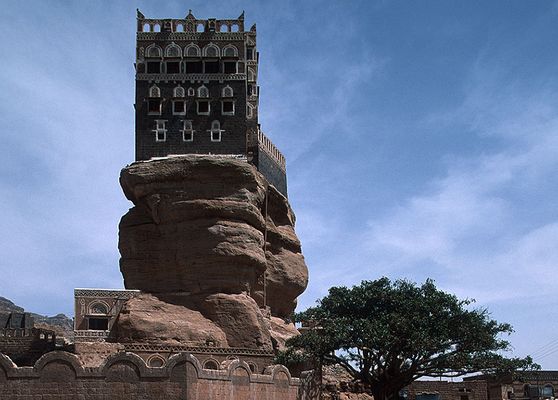 1,871 Photos | Page 1 by 32