We use cookies to personalize content and ads and to analyze the traffic on our websites. We also share information about your use of our websites with our partners for email, advertising and analysis. View details
Wien Pictures & Photos
A wide selection of photos & pictures from the section Wien can be seen here.
Travel / Europe / Österreich
Wien
Wien ist die Bundeshauptstadt und zugleich eines der neun Bundesländer Österreichs.

Die Stadt ist mit rund 1.690.000 Einwohnern die bevölkerungsreichste Stadt des Landes, im Großraum Wien leben mit etwa 2,4 Millionen Menschen mehr als ein Viertel aller Österreicher. Bezogen auf die Einwohnerzahl ist Wien die zehntgrößte Stadt der Europäischen Union. Mit dem Büro der Vereinten Nationen in Wien (UNOV) ist die Stadt einer der vier offiziellen Amtssitze der Vereinten Nationen.
Wien, eine Stadt mit Charme und Schmäh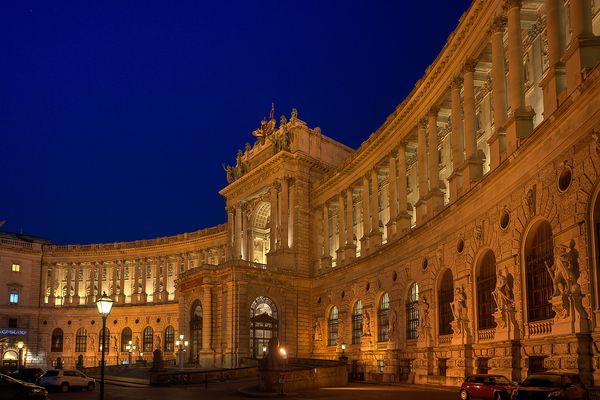 20,037 Photos | Page 1 by 334
Your personal picturelist about "Wien is updated daily.