Vancouver Pictures & Photos
A wide selection of photos & pictures from the section City of Vancouver can be seen here.
Travel / North America / Canada / The West / British Columbia
Vancouver
Vancouver is the largest metropolitan area in western Canada and the third largest in the country.

Vancouver [vænˈkuːvɚ] ist eine Stadt im Südwesten von Britisch-Kolumbien an der Westküste Kanadas. Sie ist nach dem englischen Kapitän George Vancouver benannt und liegt zwischen der Straße von Georgia und dem Küstengebirge, rund 50 Kilometer nordwestlich der Grenze zu den USA. Die Stadt gehört zum Greater Vancouver Regional District, mit 2,14 Millionen Einwohnern (2005) die größte Metropolregion im Westen Kanadas und die drittgrößte des Landes. Die Bevölkerungszahl der eigentlichen Stadt Vancouver beträgt 587.891 (2006).
Search
Sorry, the section does not exist. Please try a more general term.
Previous sections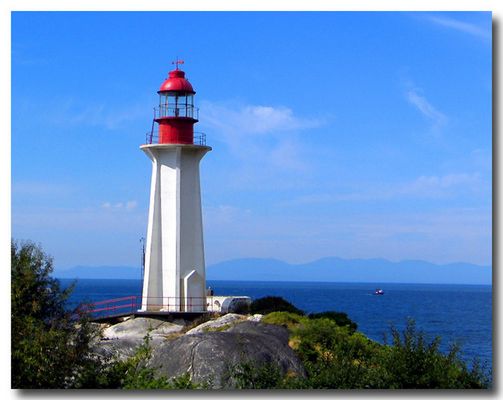 1,766 Photos | Page 1 by 30