Stuttgart Pictures & Photos
A wide selection of photos & pictures from the section Die Stadt Stuttgart can be seen here.
Travel / Europe / Deutschland / Baden- Württemberg
Stuttgart

Stuttgart ist die Landeshauptstadt von Baden-Württemberg. Sie hat rund 600.000 Einwohnern und ist damit die grösste Stadt in BW.
Das Stadtbild wird durch viele Anhöhen, Täler und Grünanlagen geprägt.Stuttgart hat den Status eines Stadtkreises und ist Sitz des Regierungspräsidiums Stuttgart, das den Regierungsbezirk Stuttgart verwaltet. Außerdem tagt hier das Regionalparlament der Region Stuttgart, eine von drei Regionen im Regierungsbezirk Stuttgart.
Search
Sorry, the section does not exist. Please try a more general term.
Previous sections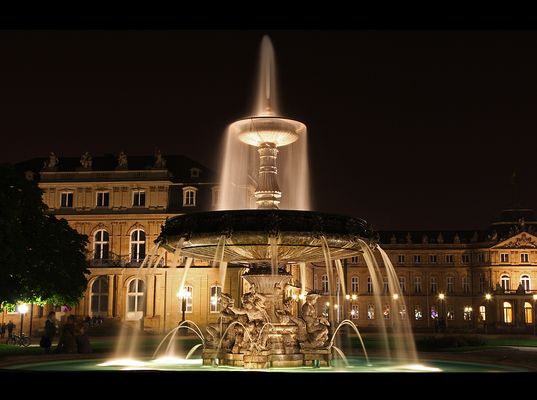 Das Mercedes Benz Museum bietet auf 16.500 qm Austellungsfläche nicht nur 160 Au…
Das Porsche-Museum ist das Museum der Dr. Ing. h.c. F. Porsche AG auf dem Werksg…
7,995 Photos | Page 1 by 134