South East England Pictures & Photos
A wide selection of photos & pictures from the section South East England can be seen here.
Travel / Europe / United Kingdom & Ireland / England
South East England
Zu dieser Region gehören die Grafschaften:
* Berkshire
* Buckinghamshire
* East Sussex
* Hampshire
* Isle of Wight
* Kent
* Oxfordshire
* Surrey
* West Sussex

Außerdem gehören die folgenden
Unitary Authorities (selbständige Stadtkreise)
zu dieser Region:
* Brighton and Hove
(früher zu East Sussex gehörig)
* Medway
(früher zu Kent gehörig)
* Milton Keynes
(früher zu Buckinghamshire gehörig)
* Portsmouth
(früher zu Hampshire gehörig)
* Southampton
(früher zu Hampshire gehörig)
Search
Sorry, the section does not exist. Please try a more general term.
Previous sections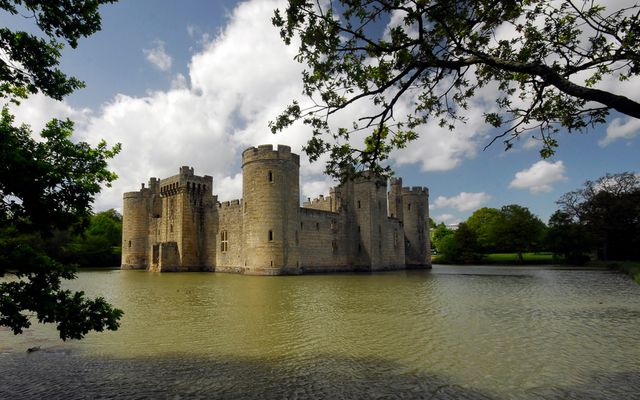 the small but green island in the Channel Wide green areas - mountains - loving…
2,933 Photos | Page 1 by 49