We use cookies to personalize content and ads and to analyze the traffic on our websites. We also share information about your use of our websites with our partners for email, advertising and analysis. View details
Sicilia Pictures & Photos
A wide selection of photos & pictures from the section Sicilia / Sicily / Sizilien can be seen here.
Travel / Europe / Italy, Vatican City, S Marino / Italy
Sicilia
Die größte Insel des Mittelmeers ist sehr gebirgig und hat an der Ostküste mit dem Ätna seine höchste Erhebungvon rd. 3300 Metern. Der Ätna ist der größte noch tätige Vulkan Europas.
Vor der Westspitze liegen die ägadischen Inseln (Isole Egadi) Favignana, Marettimo, Levanzo; vor der Nordküste die äolischen oder liparischen Inseln (Isole Eolie) Lipari, Salina, Vulcano, Stromboli (aktiver Vulkan), Panarea, Filicudi, Alicudi; Im Nordwesten befindet sich die Insel Ustica, während sich zwischen der Südküste und der Tunesischen Küste die pelagischen Inseln (Isole Pelagie), darunter Lampedusa und Linosa, erstrecken.
Sizilien ist in 9 Provinzen gegliedert: Agrigento, Caltanissetta, Catania, Enna, Messina, Palermo, Ragusa, Siracusa und Trápani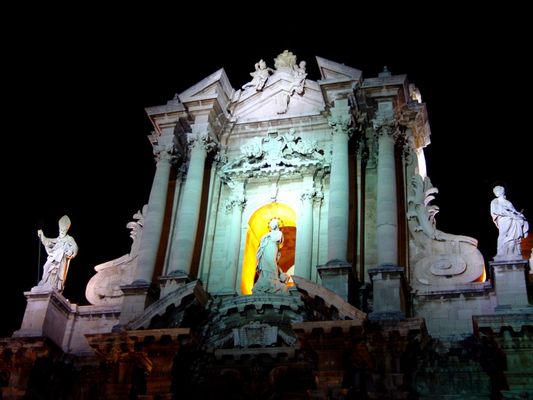 6,959 Photos | Page 1 by 116
Your personal picturelist about "Sicilia is updated daily.