Pennsylvania Pictures & Photos
A wide selection of photos & pictures from the section Commonwealth of Pennsylvania can be seen here.
Travel / North America / United States / Mid-Atlantics
Pennsylvania
Der 'keystone state', ein nach William Penn benannter Bundesstaat im Osten der Vereinigten Staaten und einer ihrer dreizehn Gründerstaaten. Er grenzt im Osten an New Jersey, im Südosten an Delaware, im Süden an Maryland, im Südwesten an West Virginia, im Westen an Ohio und im Norden an New York und den Eriesee
Search
Sorry, the section does not exist. Please try a more general term.
Previous sections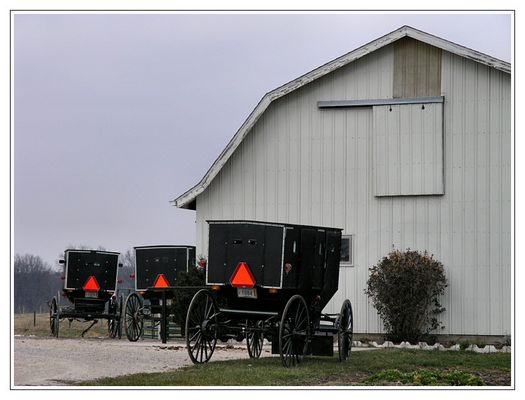 Philadelphia ist eine Stadt im US-Bundesstaat Pennsylvania. An der Ostküste ist…