Oslo Pictures & Photos
A wide selection of photos & pictures from the section Oslo can be seen here.
Travel / Europe / Scandinavia / Norway
Oslo

Oslo ist Norwegens Hauptstadt mit etwa einer halben Million Einwohnern. Zählt man die Einwohner des Großbereichs mit hinzu, kommt Oslo auf 1 Million Einwohner.
Search
Sorry, the section does not exist. Please try a more general term.
Previous sections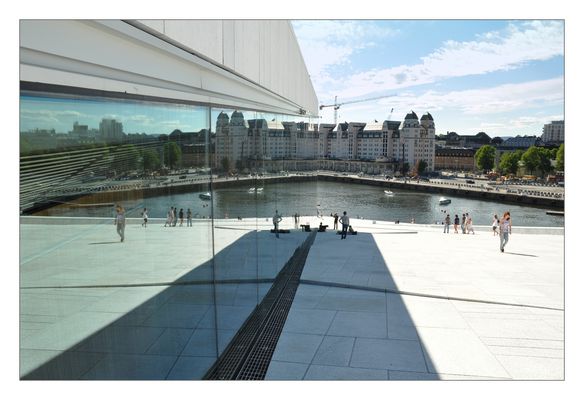 2,355 Photos | Page 1 by 40