Northern Norway Pictures & Photos
A wide selection of photos & pictures from the section Norway in the north of Trondheim can be seen here.
Travel / Europe / Scandinavia / Norway
Northern Norway

Trondheim stellt für viele Reisende den nördlichsten Punkt der Norwegenreise dar. Hier werden Bilder präsentiert, die nördlich von Trondheim entstanden: z.B. Polarkreis, Lofoten, Tromsö, Hammerfest, Nordkap, Kirkenes.
Search
Sorry, the section does not exist. Please try a more general term.
Previous sections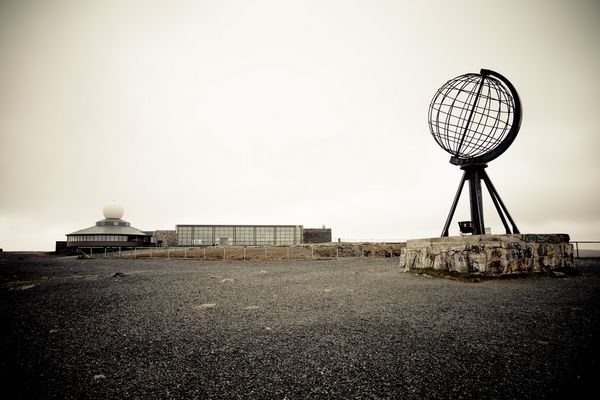 Mit den Lofoten und Vesteralen besitzt Nordland die berühmtesten Inseln Norwegen…
Nordkapp ist ein steil aus dem Eismeer emporragendes Schieferplateau, das oft ir…