North West England Pictures & Photos
A wide selection of photos & pictures from the section North West England can be seen here.
Travel / Europe / United Kingdom & Ireland / England
North West England
North West England (Cheshire, Cumbria, Greater Manchester, Lancashire and Merseyside). Especially the Lake District National Park (Cumbria) is a great place to go for everyone who loves photography.
Search
Sorry, the section does not exist. Please try a more general term.
Previous sections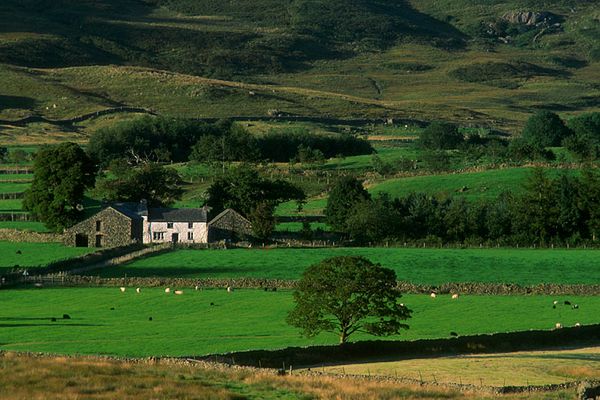 1,185 Photos | Page 1 by 20