Norrland Pictures & Photos
A wide selection of photos & pictures from the section The nothern part of Sweden can be seen here.
Travel / Europe / Scandinavia / Sweden
Norrland

Norrland represents the northern half of Sweden with the following provinces:

Ångermanland (Angermannia)
Gästrikland (Gestricia)
Hälsingland (Helsingia)
Härjedalen (Herdalia)
Jämtland (Jemtia)
Lappland (Laponia)
Medelpad (Medelpadia)
Norrbotten (Landskap)
Västerbotten (Westrobothnia)
Search
Sorry, the section does not exist. Please try a more general term.
Previous sections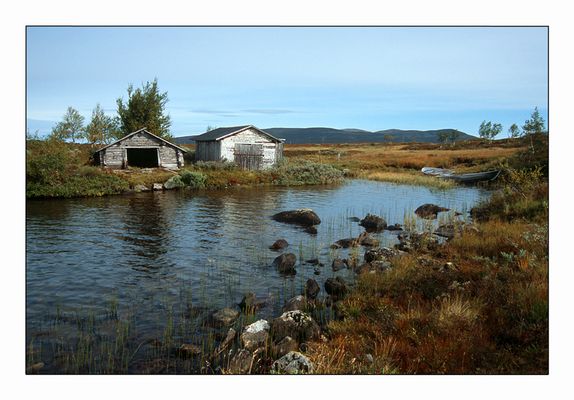 840 Photos | Page 1 by 14