Nizza Pictures & Photos
A wide selection of photos & pictures from the section Die Stadt an der Côte d'Azur can be seen here.
Travel / Europe / France / Provence-Alpes-Côte d'Azur / Côte d' Azur
Nizza
Eine Stadt im Süden von Frankreich. Mehr nicht?
Doch, das Klima, die Menschen und die Lebensart ist wohl einmalig. Hier sollen Fotos vom Strand, glücklichen Menschen und dem Leben im dauerhaft warmen Ort zeigen. Nizza, eine sehr fotogene Stadt.
Search
Sorry, the section does not exist. Please try a more general term.
Previous sections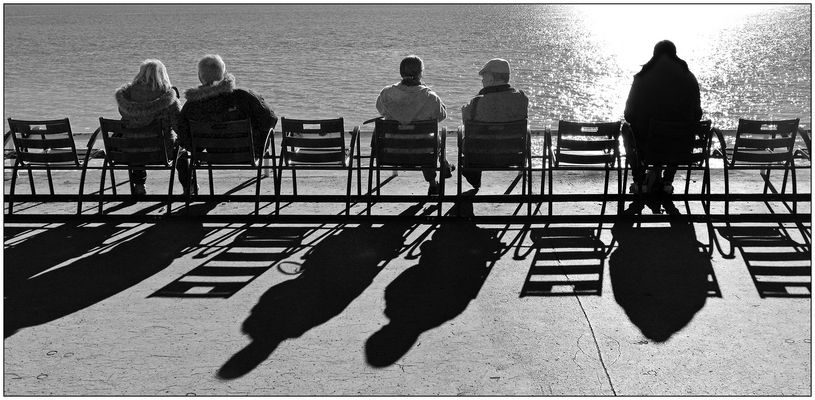 1,518 Photos | Page 1 by 26