Côte d' Azur Pictures & Photos
A wide selection of photos & pictures from the section Die Blaue Küste im Süden Frankreichs can be seen here.
Travel / Europe / France / Provence-Alpes-Côte d'Azur
Côte d' Azur
zwischen Hyeres und Menton zieht sich die Côte d' Azur - Städte wie Nizza / Monaco bilden die
Metropolen, aber die auch kleinen Ortschaften haben ihren Reiz und gerade dort gibt es die eindrucksvollen Motive - oder man denke nur an die Buchten bzw. die Inseln im Mittelmeer
Search
Sorry, the section does not exist. Please try a more general term.
Previous sections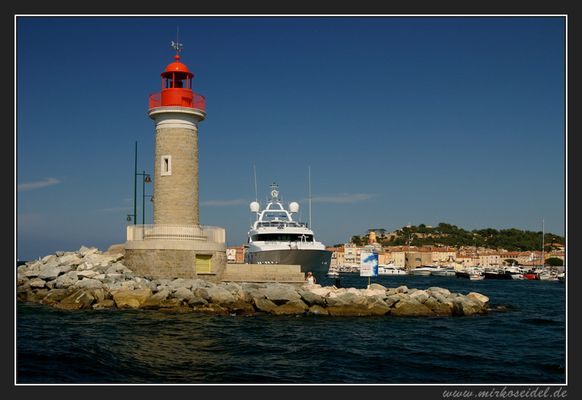 Eine Stadt im Süden von Frankreich. Mehr nicht? Doch, das Klima, die Menschen u…
4,935 Photos | Page 1 by 83