Nationalpark Schwarzwald Pictures & Photos
A wide selection of photos & pictures from the section Nationalpark Schwarzwald can be seen here.
Travel / Europe / Deutschland / Baden- Württemberg
Nationalpark Schwarzwald
Der Nationalpark Schwarzwald ist der 15. Nationalpark Deutschlands und besteht seit 01. Januar 2014. Er hat eine Gesamtfläche von 10.062 ha und besteht aus 2 Teilflächen.

Dem Teilbereich \"Hoher Ochsenkopf / Plättig mit 2.447 ha im Norden und dem Teilbereich \"Ruhestein\" mit 7.615 ha im Süden. Er befindet sich im wesentlichen zwischen der Schwarzwaldhochstraße (B 500) im Westen und dem Murgtal im Osten.

Er umfasst Kommunalwaldflächen der Städte Baden-Baden und Bühl und Staatswald des Landes Baden-Württemberg auf den Gemarkungen Baden-Baden, Bühl und Forbach im Norden und den Gemarkungen Baiersbronn, Oppenau, Ottenhöfen und Seebach im Süden.
Search
Sorry, the section does not exist. Please try a more general term.
Previous sections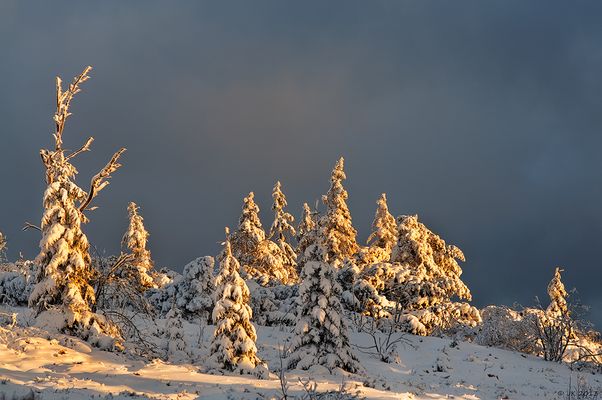 942 Photos | Page 1 by 16