Heide Pictures & Photos
A wide selection of photos & pictures from the section Heide can be seen here.
Travel / Europe / Deutschland / Niedersachsen
Lüneburger Heide
Zwischen Lüneburg und Celle, Soltau und Gifhorn ist es zu jeder Jahreszeit schön, aber vor allem im August und September zieht es Tausende dorthin. Denn dann blüht die Charakterpflanze der Region, die Besenheide (Calluna vulgaris).

Search
Sorry, the section does not exist. Please try a more general term.
Previous sections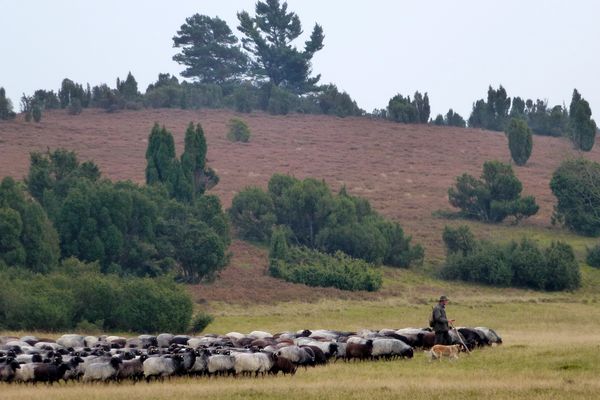 Es war das Salz – das weiße Gold -, das Lüneburg im Mittelalter reich machte. Ü…