Liège Pictures & Photos
A wide selection of photos & pictures from the section Liège can be seen here.
Travel / Europe / BeNeLux / Belgium
Liège
Liège (wa. Lîdje; nl. Luik; de. Lüttich; it. Liegi; es. Lieja; la. Leodium; ) est une ville et commune francophone de Belgique située en Région wallonne dans la province de Liège. Elle compte 186 805 habitants. Son agglomération est peuplée d'environ 600 000 habitants ce qui fait d'elle la première de la Région wallonne et la troisième de Belgique derrière Bruxelles et Anvers.

Liège est une ville de première importance au niveau culturel, avec ses nombreux musées et son patrimoine architectural remarquable; politique, aux différents niveaux de pouvoir décisionnel; économique, avec de très nombreuses entreprises de renommée internationale; judiciaire, avec son important palais de justice. Liège est également un très important centre scolaire, accueillant plus de 93.000 élèves et étudiants sur le territoire communal, dont les 17.000 étudiants de l'université de Liège.
Search
Sorry, the section does not exist. Please try a more general term.
Previous sections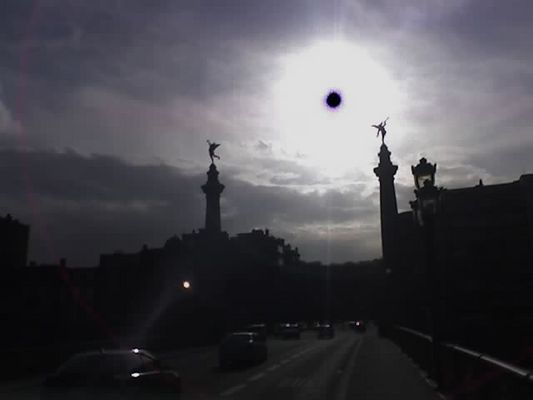 1,334 Photos | Page 1 by 23