Landkreis Vorpommern-Rügen Pictures & Photos
A wide selection of photos & pictures from the section Landkreis Vorpommern-Rügen can be seen here.
Travel / Europe / Deutschland / Mecklenburg- Vorpommern
Landkreis Vorpommern-Rügen
Der Landkreis besteht aus dem nördlichen Teil Vorpommerns und einem kleinen Teil Mecklenburgs. Kreisstadt ist die Stralsund
Zum Kreisgebiet gehört auch die größte Insel Deutschlands , Rügen, mit den zwei vorgelagerten kleinen Inseln Hiddensee und Ummanz. Ebenfalls gehört Fischland-Darß-Zingst südlich der Ostsee, die ein bedeutendes Tourismusgebiet darstellt, zum Großkreis.

Search
Sorry, the section does not exist. Please try a more general term.
Previous sections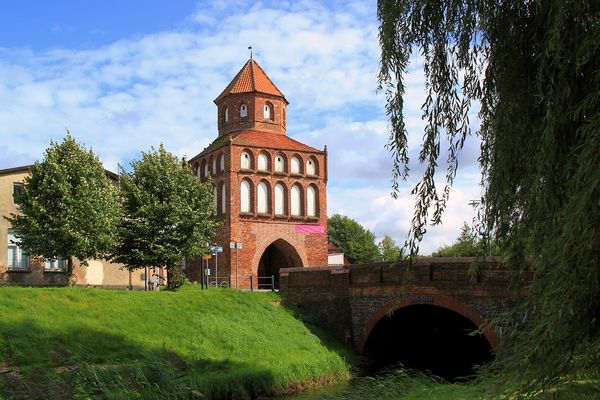 34,020 Photos | Page 1 by 567