Kruger National Park Pictures & Photos
A wide selection of photos & pictures from the section Kruger National Park can be seen here.
Travel / Africa / Southern Africa / South Africa / Mpumalanga
Kruger National Park
To the west and south of the Kruger National Park are the two South African provinces of Mpumalanga and Limpopo. In the north is Zimbabwe, and to the east is Mozambique. It is now part of the Great Limpopo Transfrontier Park, a peace park that links Kruger National Park with the Gonarezhou National Park in Zimbabwe, and with the Limpopo National Park in Mozambique.
Der Krüger-Nationalpark (auch Kruger-Nationalpark oder Krügerpark, korrekte englische Bezeichnung Kruger National Park) liegt im Nordosten Südafrikas im Lowveld in den Provinzen Mpumalanga und Limpopo. Er erstreckt sich vom Krokodilfluss im Süden bis zum Limpopo, dem Grenzfluss zu Mosambik, im Norden. Er ist etwa 350 km lang, sowie 60 km breit und umfasst eine Fläche von rund 20.000 km². Damit gehört er zu den größten Nationalparks in Afrika.
In dem Park wurden 147 Säugetierarten inklusive der "Big Five" gefunden, außerdem etwa 500 Vogelarten und 114 Reptilienarten.
http://www.sanparks.org/parks/kruger/
Search
Sorry, the section does not exist. Please try a more general term.
Previous sections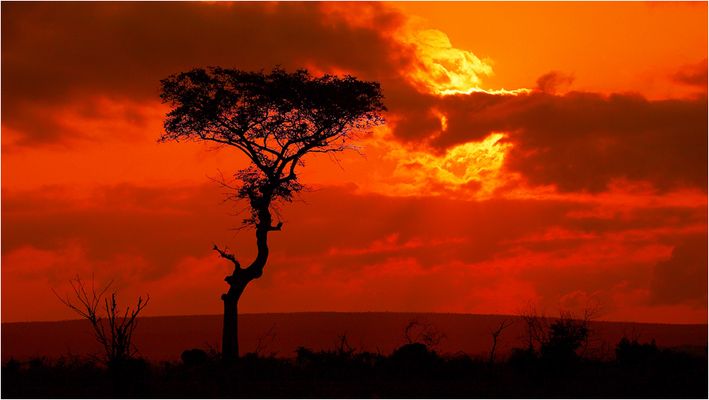 2,292 Photos | Page 1 by 39