Java Pictures & Photos
A wide selection of photos & pictures from the section Java can be seen here.
Travel / Asia / Southeast Asia / Indonesia
Java
Java is an island of Indonesia and the site of its capital city, Jakarta. Once the centre of powerful Hindu kingdoms and the core of the colonial Dutch East Indies, Java now plays a dominant role in the economic and political life of Indonesia. With a population of 125 million it is the most populous island in the world.
Search
Sorry, the section does not exist. Please try a more general term.
Previous sections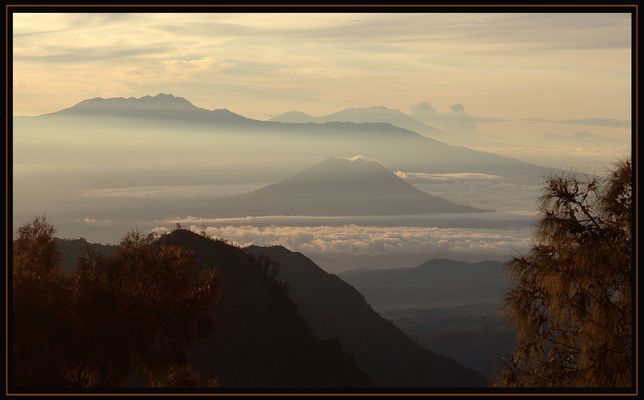 1,764 Photos | Page 1 by 30