Hirtshals Pictures & Photos
A wide selection of photos & pictures from the section Hirtshals can be seen here.
Travel / Europe / Scandinavia / Denmark / Nordjylland
Hirtshals
Hirtshals ist eine 88 km² große Hafenstadt im Nordwesten Jütlands (Dänemark) mit ca. 14.000 Einwohnern.
Das Nordseemuseum (Nordsømuseet) beherbergt das größte europäische Meerwasseraquarium.
Von Hirtshals aus bestehen verschiedene Fährverbindungen nach Norwegen (Color Line und Kystlink).
Das Wahrzeichen von Hirtshals, ist der 1860-63 erbaute und 2005 restaurierte Leuchtturm, der Hirtshals fyr

Hirtshals is a seaport of 88 km² in the Northwest of Denmark with about 14.000 inhabitants. The North sea museum accomodates Europes largest sea water aquarium. Different ferries (Color Line und Kystlink) are going from Hirtshals to Norway.
The landmark of Hirtshals is the Hirtshals lighthouse, which was built 1860-63 and restored 2005
Search
Sorry, the section does not exist. Please try a more general term.
Previous sections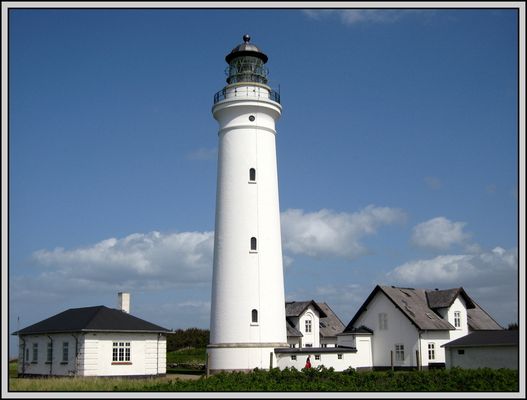 685 Photos | Page 1 by 12