HafenCity Pictures & Photos
A wide selection of photos & pictures from the section Der neue Stadtteil Hamburgs can be seen here.
Travel / Europe / Deutschland / Hamburg
HafenCity

Die HafenCity wächst - und hier haben wir die Chance, die einzelnen Schritte im Bild festzuhalten - wie es früher die Fotografen getan haben, als in Hamburg Speicherstadt und Freihafen eingerichtet wurden.
Search
Sorry, the section does not exist. Please try a more general term.
Previous sections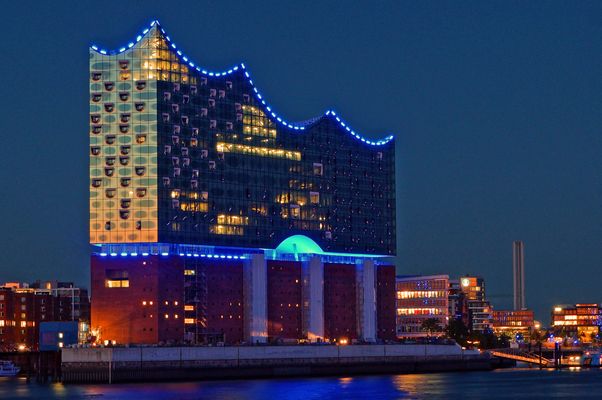 6,492 Photos | Page 1 by 109