Finland Pictures & Photos
A wide selection of photos & pictures from the section Republic of Finland / Suomi can be seen here.
Travel / Europe / Scandinavia
Finland

The Republic of Finland (Finnish: Suomi, Swedish: Finland) is a Nordic country in northeastern Europe, bounded by the Baltic Sea to the southwest, the Gulf of Finland to the southeast and the Gulf of Bothnia to the west, and has land frontiers with Sweden, Norway and Russia and a maritime border with Estonia. The Åland Islands, off the southwestern coast, are under Finnish sovereignty while enjoying extensive Home Rule.
Search
Sorry, the section does not exist. Please try a more general term.
Previous sections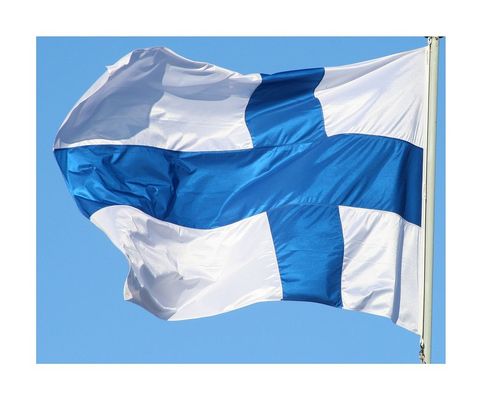 The Finnish capital Helsinki is located in the south of Finland. With its approx…
The Province of Oulu is a province of Finland. It borders the provinces of Lapla…
Åland (auch Landskapet Åland; finnisch Ahvenanmaa) ist eine mit weitgehender Aut…