Edinburgh and Lothians Pictures & Photos
A wide selection of photos & pictures from the section Edinburgh und Umgebung: die Lothians can be seen here.
Travel / Europe / United Kingdom & Ireland / Scotland
Edinburgh and Lothians
Schottlands Hauptstadt Edinburgh liegt am Firth of Forth und wird wegen der vielen klassizistischen Bauwerke auch \"Athen des Nordens\" genannt. Die Stadt ist sowohl in kultureller als auch politischer Hinsicht das Zentrum Schottlands. Die Lothians erstrecken sich östlich und westlich von Edinburgh. Sie reichen bis Falkirk, Dunfermline, Linlithgow und Stirling (West Lothian) und an der Küste des Firths bis nach Berwick und Dunbar (East Lothian).
Search
Sorry, the section does not exist. Please try a more general term.
Previous sections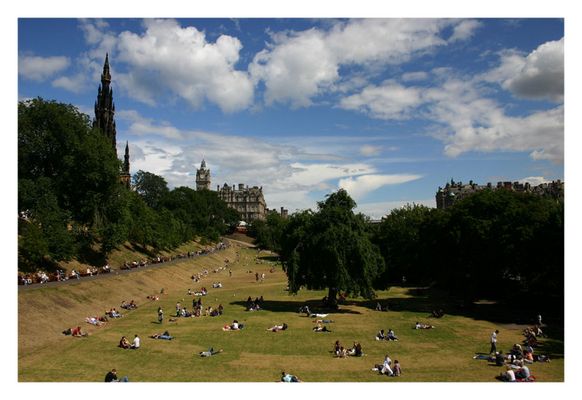 2,547 Photos | Page 1 by 43