Dresdner Altstadt Pictures & Photos
A wide selection of photos & pictures from the section Dresdner Altstadt can be seen here.
Travel / Europe / Deutschland / Sachsen / Dresden
Dresdner Altstadt

Bilder aus Dresdens Altstadt. Dies umfaßt in etwa in der Nord-Süd-Ausdehnung den Raum zwischen Brühlscher Terrasse und Rathaus. Die West-Ost-Ausdehnung umfaßt den Raum zwischen Zwinger und Synagoge.
Search
Sorry, the section does not exist. Please try a more general term.
Previous sections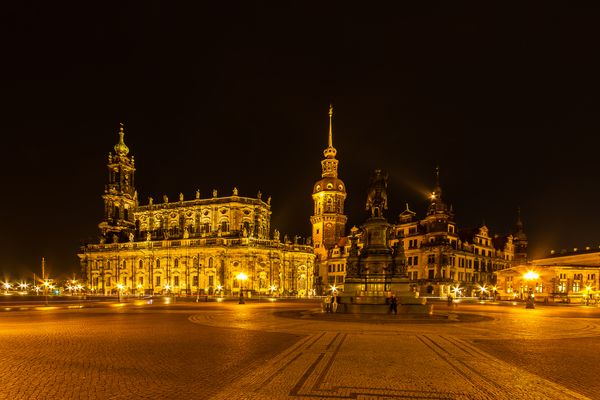 2,210 Photos | Page 1 by 37