Cuba Pictures & Photos
A wide selection of photos & pictures from the section Republic of Cuba can be seen here.
Travel / North America / Central America / Caribbean Sea
Cuba
he Republic of Cuba is an archipelago in the northern Caribbean, in between the Caribbean Sea, the Gulf of Mexico and the Atlantic Ocean. To the north are found the United States and the Bahamas, to the west Mexico, to the south the Cayman Islands and Jamaica, and to the southeast Haiti.
Search
Sorry, the section does not exist. Please try a more general term.
Previous sections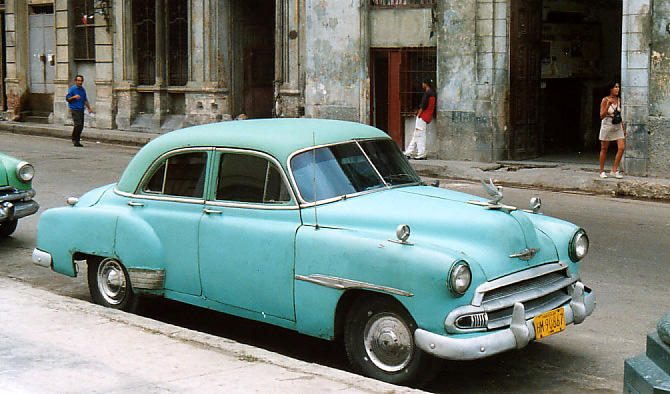 Havana is the capital city, major port, and leading commercial centre of Cuba. T…